Co-Curricular
Here at St. Bede's we place a huge emphasis on life outside, as well as inside, the classroom. We pride ourselves on the 'above and beyond' opportunities that we can offer our students, whether they are an expert, enthusiast or complete novice.
Our co-curricular timetables change each term and we encourage all students to cultivate and hone their interests by getting involved in a wide range of activities.
Our sports teams have proven not only extremely popular, but also extremely successful, with our under 12 football team recently being crowned national champions! Whatever the sport you love, and whatever your level, there is always something to get involved with. From favourites like Athletics and Rounders to ski trips and visits to trampoline parks, there is always something to get you moving at St. Bede's.
If your passion is more for the stage than the sports field, then we have plenty to keep you occupied. Our annual musical theatre productions are widely anticipated, with workshops from West End professionals throughout the year to ensure we are creating triple threat performers. Our musicians take part in various orchestras and small chamber groups, with our Gospel and Pop choirs about to embark on a Performing Arts trip to Paris (including a performance at Disneyland). Dance-wise, our biannual showcase allows our students to show off the skills they have worked on in their various lunchtime clubs (ballet, contemporary, jazz and commercial to name but a few) as well as demonstrate their own choreographic abilities.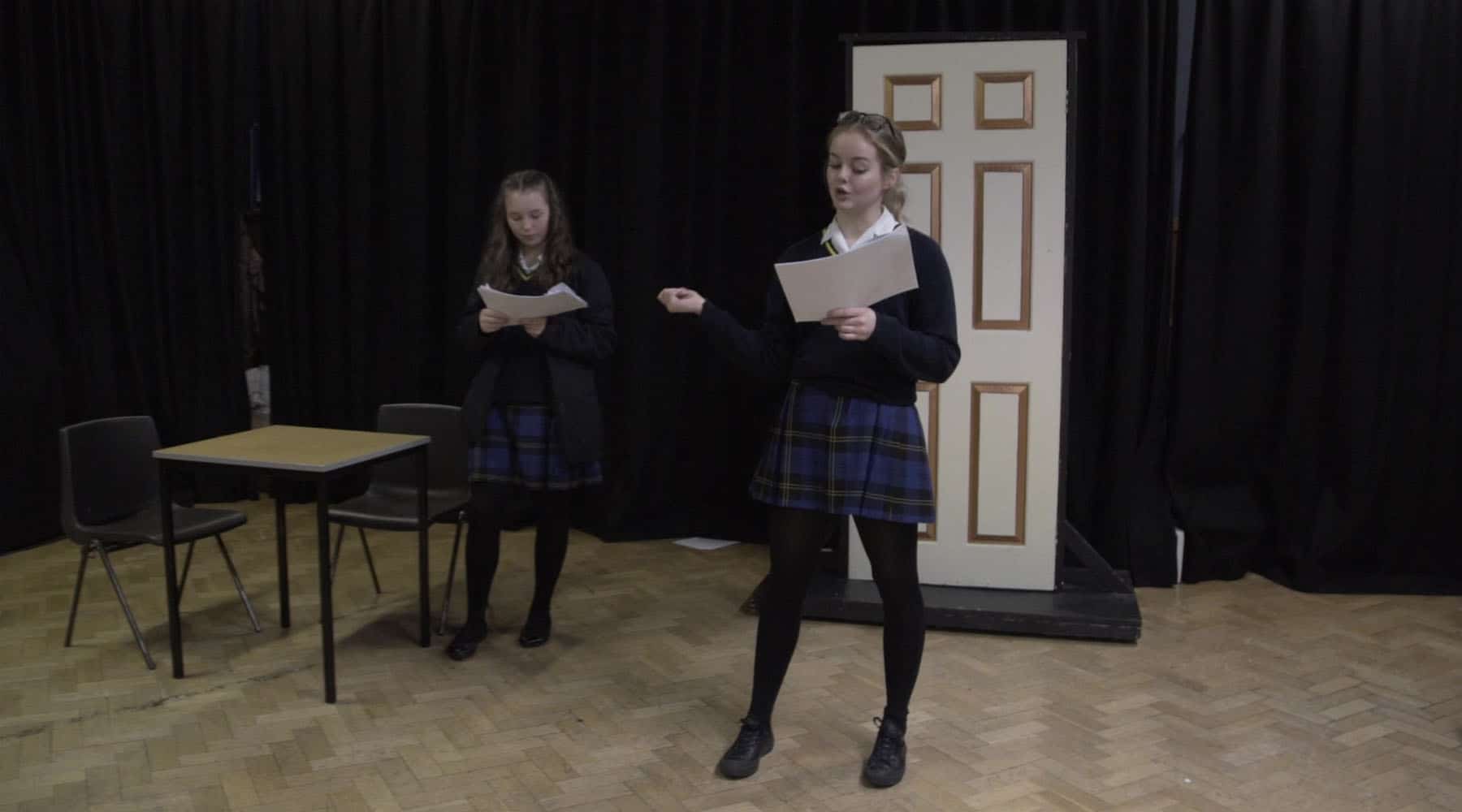 If you are looking for an activity to complement your academic studies, then why not visit about our hugely popular Historians' Club, where you can listen to our passionate teachers and visiting experts discuss ideas beyond the syllabus. Or why not look for something completely different? Green fingered students can enjoy horticulture club on the beautiful Regis lawns.
As you can see, our vast array of opportunities will allow every student to indulge and follow their passions, from Art Club to Zumba!
For more detailed information on the current Co-curricular provision, please contact mgallagher@stbedescollege.co.uk . Pupils excel in the extensive range of sporting, musical and dramatic opportunities provided
Independent Schools Inspectorate Report, 2019