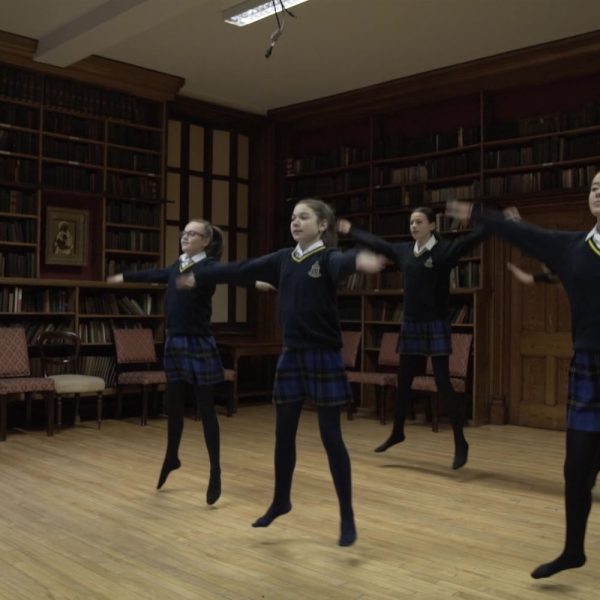 Dance is an exciting and diverse course, which will allow you to develop your creative and intellectual capacity. Not only will you take part in classes covering the technique of numerous dance styles, but you will also have opportunities to choreograph and stage your own work. Alongside these dynamic practical elements, you will learn about the origins of different genres of dance. You will also study a vast number of famous dance pieces, learning and performing your own versions of these, as well as analysing their choreographic intentions.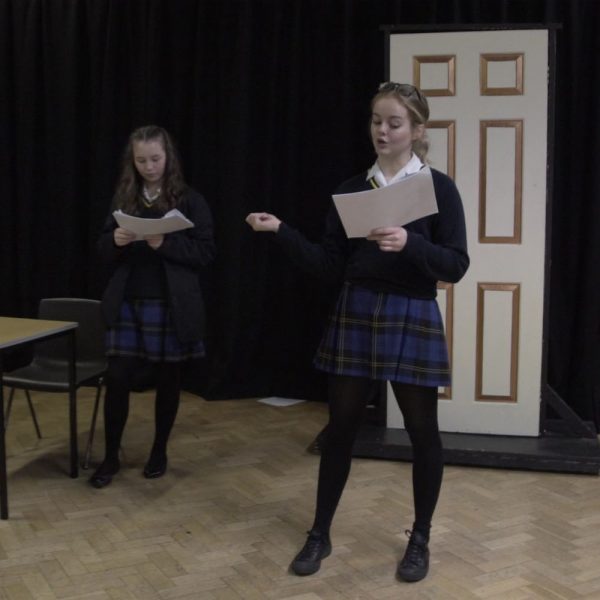 Drama brings an exciting, collaborative and creative aspect to the community life of the College. All students in the Upper Third and Lower Fourth have weekly lessons in the studio as a meaningful counterpoint to their deskbound activities, working on a whole host of dramatic techniques and presentation skills. Pupils are taken to the theatre to hone their appreciation of the work of professional practitioners, which will move them towards the attainment of the nationally recognised Arts Award.
Pupils can choose to study Drama and Theatre Studies at GCSE and A Level and we have an excellent track record of alumni moving on to careers in the Arts. Alongside Drama in the curriculum and theatre trips, we offer opportunities to participate in a large-scale performance every year – most recently Oklahoma!, Oliver! and a whole school Shakespeare Festival – and to pursue LAMDA Speech and Drama qualifications in small groups. In addition, our Drama Clubs perform each year as part of the "Spring Serenade".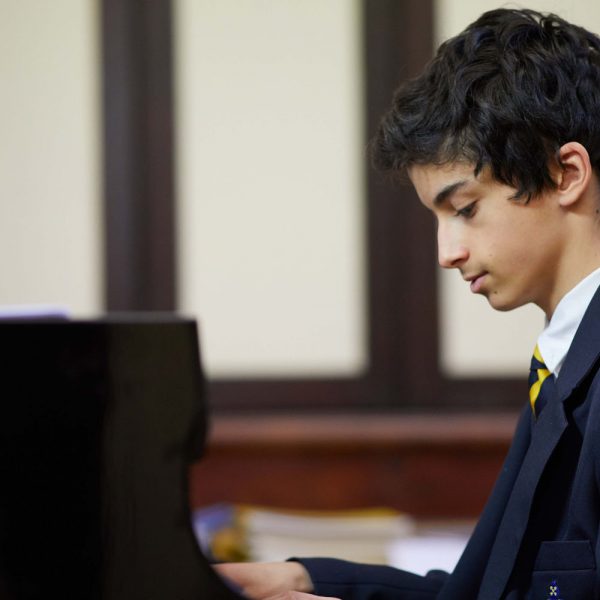 After the whole school sang a song to their favourite tune, Dumbledore wiped his eyes and said, 'Ah music, a magic beyond all we do here!' Harry Potter and the Philosopher's Stone by J.K. Rowling.
Music at St. Bede's is taught from 3-18 years by highly qualified, specialist Music teachers and is a popular subject. Music lessons in the College encompass a wide variety of activities, studying an eclectic mix of topics and methods. Music is available as an option from Upper Fourth up to A Level. There are many opportunities for pupils to get involved with music making outside of the classroom in a variety of choirs and instrumental groups. Pupils are also able to undertake lessons on a wide range of instruments; these are taught by our outstanding team of visiting Music teachers who are very much an integral part of the musical life of our College. A diverse range of clubs means that pupils are able to follow and develop their interests in a wide range of activities outside the classroom.