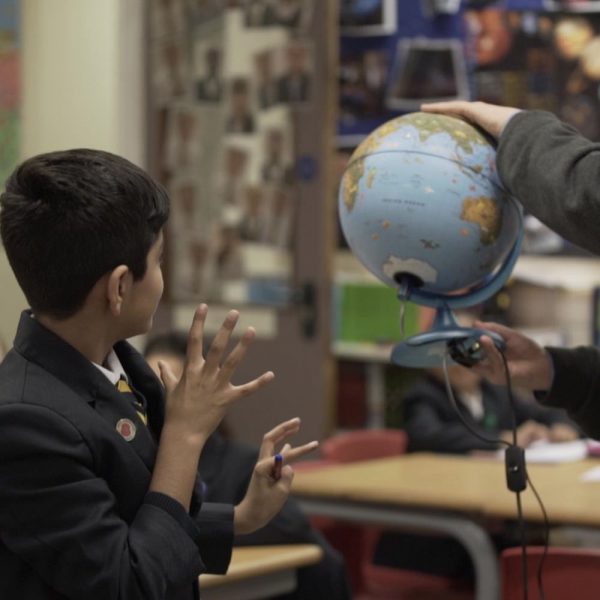 'Geography is the subject that holds the key to our future' (Michael Palin)
Geography is simply the study of where places are, what they are like, what life is like in them and how and why they are changing, and why there are arguments about how we use them. The Geography Department aims to bring this exciting, contemporary and diverse subject alive in the classroom and energise our pupils with a passion for explaining and appreciating how relevant the subject is in helping them understand the world in which they live.
We achieve our aims by encouraging a variety of modes of teaching and learning, enabling our students to analyse critically. Specialist skills are also taught involving an appreciation of maps and there is an important emphasis on fieldwork where pupils collect their own data and view, in the field, the issues they are trying to understand. Field trips to Derbyshire, North Wales, The Lake District and North Yorkshire provide stimulating lessons in the field. Also, life enhancing experiences exploring contrasting landscapes such as those of Iceland and Sicily are offered on a regular basis.