Academic Overview
The College aims to develop the intellectual curiosity and creativity of every pupil through a balanced and enriching curriculum. We seek to nurture students by providing curricular choices that cater for their individual God-given talents and interests.
To support this the College provides a dedicated and supportive staff who are always willing to go the extra mile in terms of providing support and encouragement to students. We aim to provide a holistic education which promote academic success.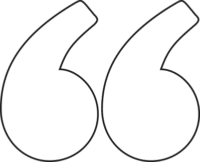 A first class academic, social and moral education in a warm 'one of a kind' environment.
Lehan Towsey, Parent Pupils are confident, engaging and highly articulate in their communication both within the classroom and around the school.
Independent Schools Inspectorate Report, 2019