Venue Hire
Set close to the South of the city centre, St. Bede's College comprises a beautiful Chapel, large Academic Hall, a number of function rooms, Sports Hall, Floodlit Astroturf and extensive sports fields and so much more.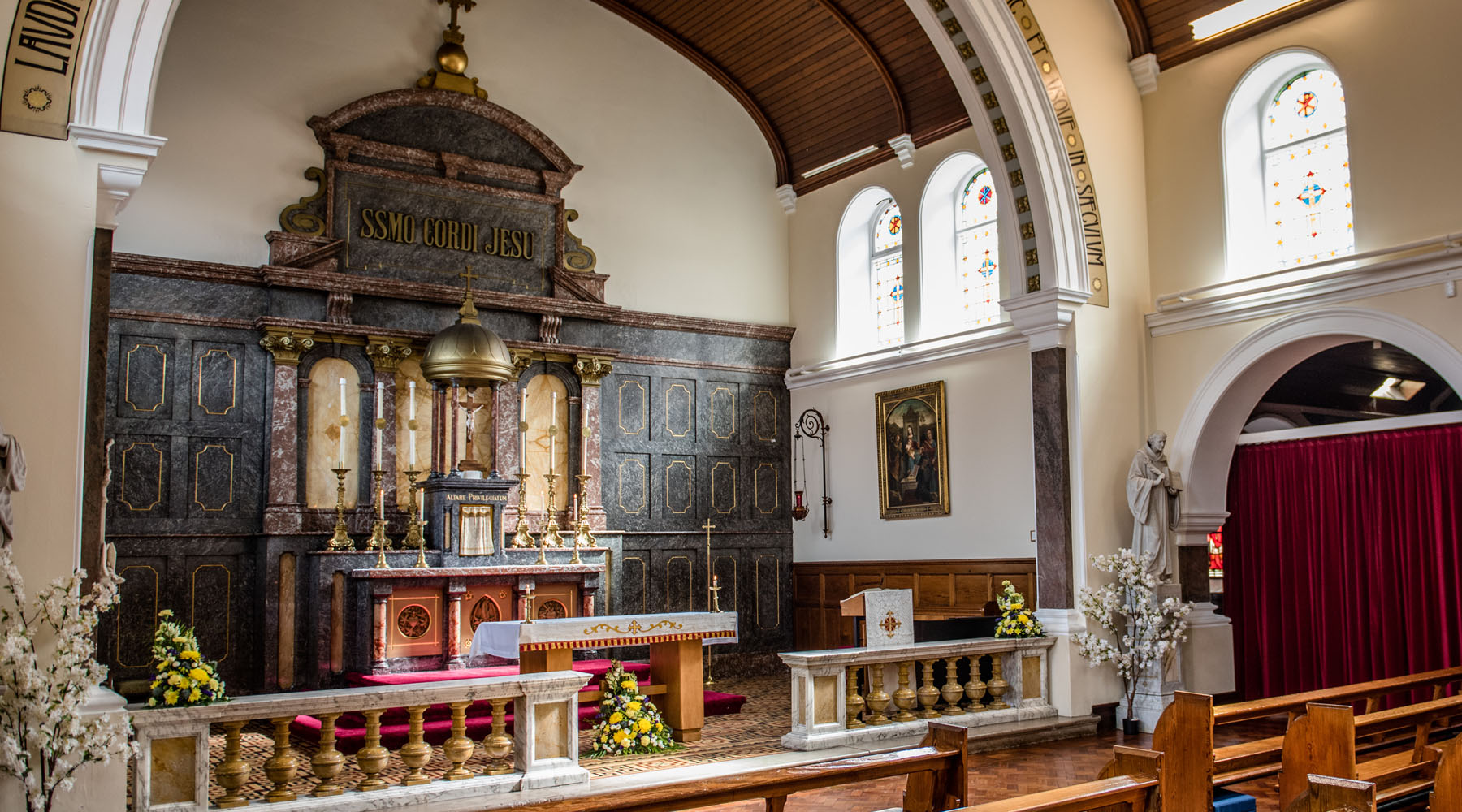 Hiring St Bede's College
We are pleased to make our facilities available for hire in the evenings, weekends and school holidays.
Please contact abrown@stbedescollege.co.uk for sport hire enquiries or enquiries@stbedescollege.co.uk to visit the College and view our facilities for yourself. We look forward to welcoming you to St Bede's College very soon.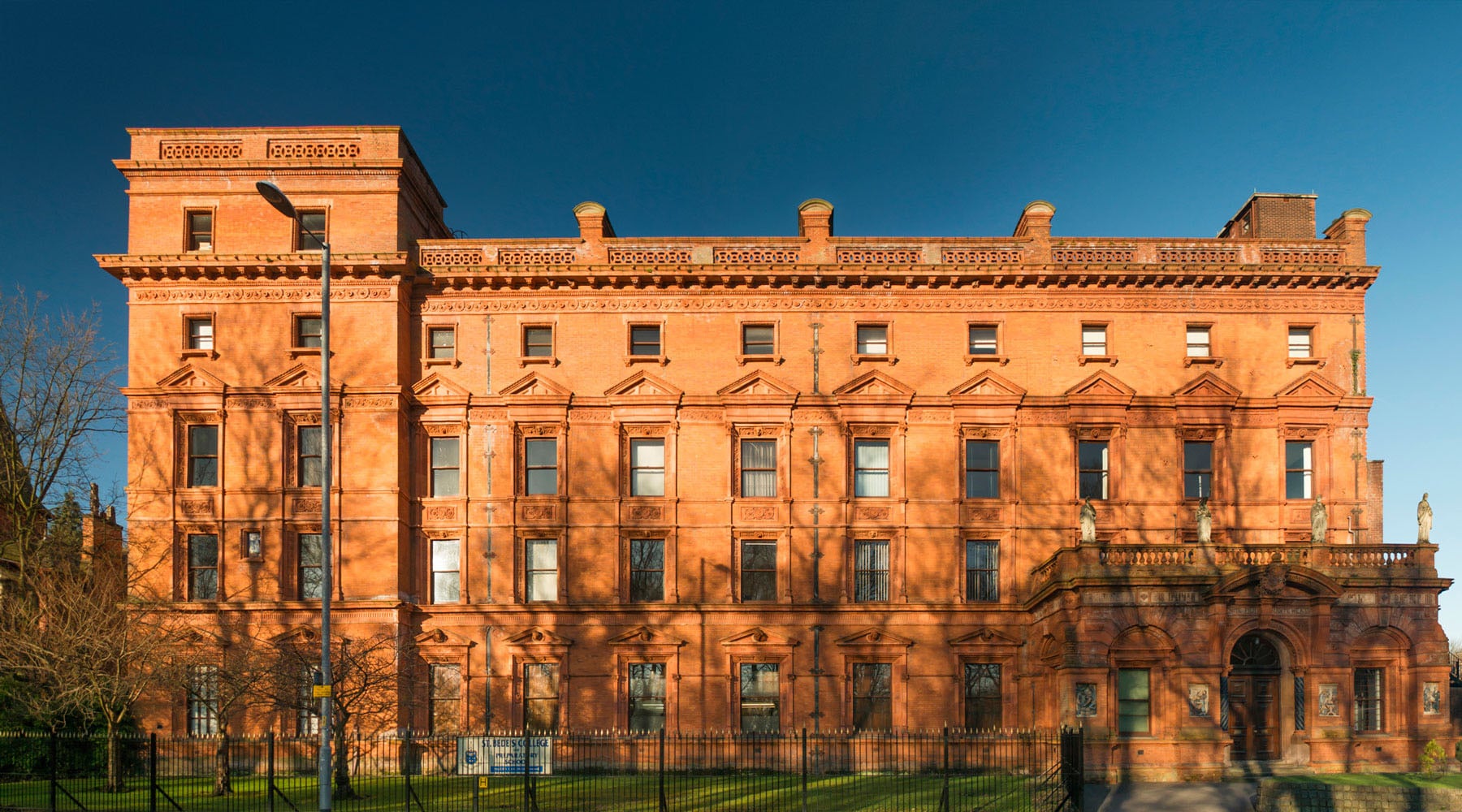 Sport Facilities
The sporting facilities available to hire at the evenings, weekends and holidays are very impressive. These include a multi-purpose sports hall, extensive sports grounds which include three junior-sized soccer pitches, three full-sized soccer pitches, two rugby pitches, an all-weather cricket pitch and a floodlit all-weather Astroturf pitch used for hockey, netball and tennis.
The school also makes available in the summer term, a floodlit grassed pitch and tennis nets. Please contact abrown@stbedescollege.co.uk to enquire about hiring the facilities. St Bede's pupils are confident, talented, educated and well-rounded young adults.