SIMS Parent App & SIMS Pay
We hope you will find these on-line tools useful. SIMS Parent App is the latest tool of our parental engagement. It is very easy to install on your phone/tablet and can be also accessed on your regular desktop computer.
All parents who installed it have found it extremely useful and we would encourage all parents to sign up to this system. To install/register with the app, follow simple instructions included in the invitation email sent to you by Capita SIMS (noreply@sims.co.uk). As it has been sent several times (the invitation code is only valid for 2 weeks), please ensure you are using the latest email. More information how to register can be found HERE.
Should you experience problems with any of our tools, please e-mail the school on data@stbedescollege.co.uk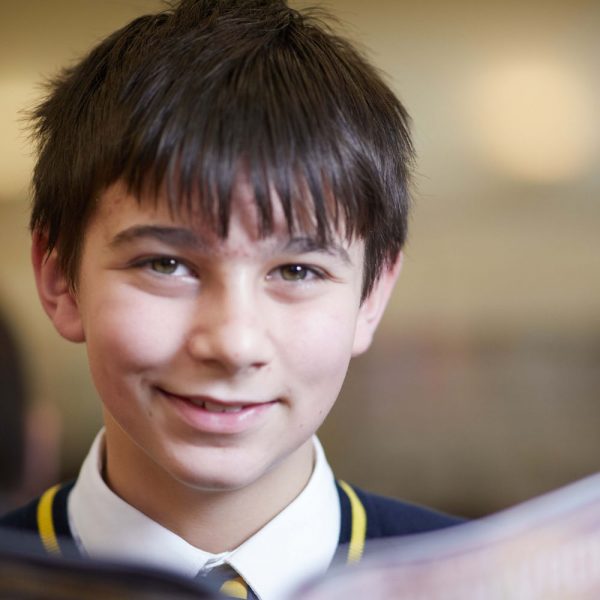 SIMS
SIMS Parent App provides you with easy access to secure, real-time information on your child held by St Bede's College. It allows you to view your child's up-to-date information on homework they are given, view their reports or how many ACE cards they have been given and update your data records. It is compatible with tablets and smartphones so you can access information at anytime, anywhere.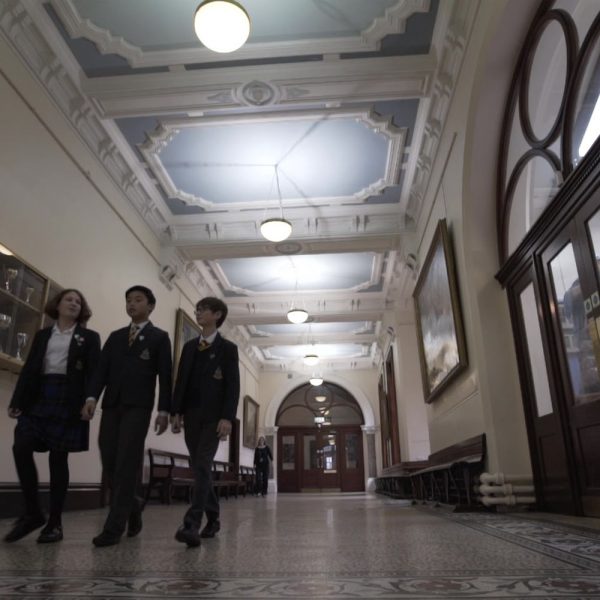 SIMS
SIMS Pay gives you a chance to pay for school meals or trips online whenever and wherever you like, 24 hours a day, 7 days a week – all you need is a PC and access to the internet. When you receive an electronic letter with trip information, you can log straight into SIMS Pay and pay for the trip directly. You can say goodbye to inconvenient cheques and trying to find the right change and hello to quick, safe and convenient payments. At St Bede's College, Manchester, has provided Catholic education since 1876.