House System
At St.Bede's College we have four houses in the House system; Bosco, Campion, Magdelene and Siena. A key aspect of this system is that pupils feel part of a wider college family and that they forge friendships with students from other years.
Healthy competition in sport, drama and other areas has engendered a spirit of co-operation and provided opportunities for pupils from all year groups to show both leadership and organisational ability.
'Bede's got talent', 'Strictly Bede's', Mooch with a Pooch, Rounders & Prosecco and Sports day are well established events throughout the school calendar. It is the sense of belonging that enriches the House system.
Each House has a Head of House who oversees the events and activities and the year culminates in a House day where each House has trip arranged where they go out together to activities such as bowling, trampoline clubs or the cinema to name but a few activities.
Older pupils have provided guidance and support to the younger ones. The house system begins in the Prep school and siblings are allocated to the same house to create a family tradition. This helps new pupils settle into life at St.Bede's quickly and they rapidly feel part of the community.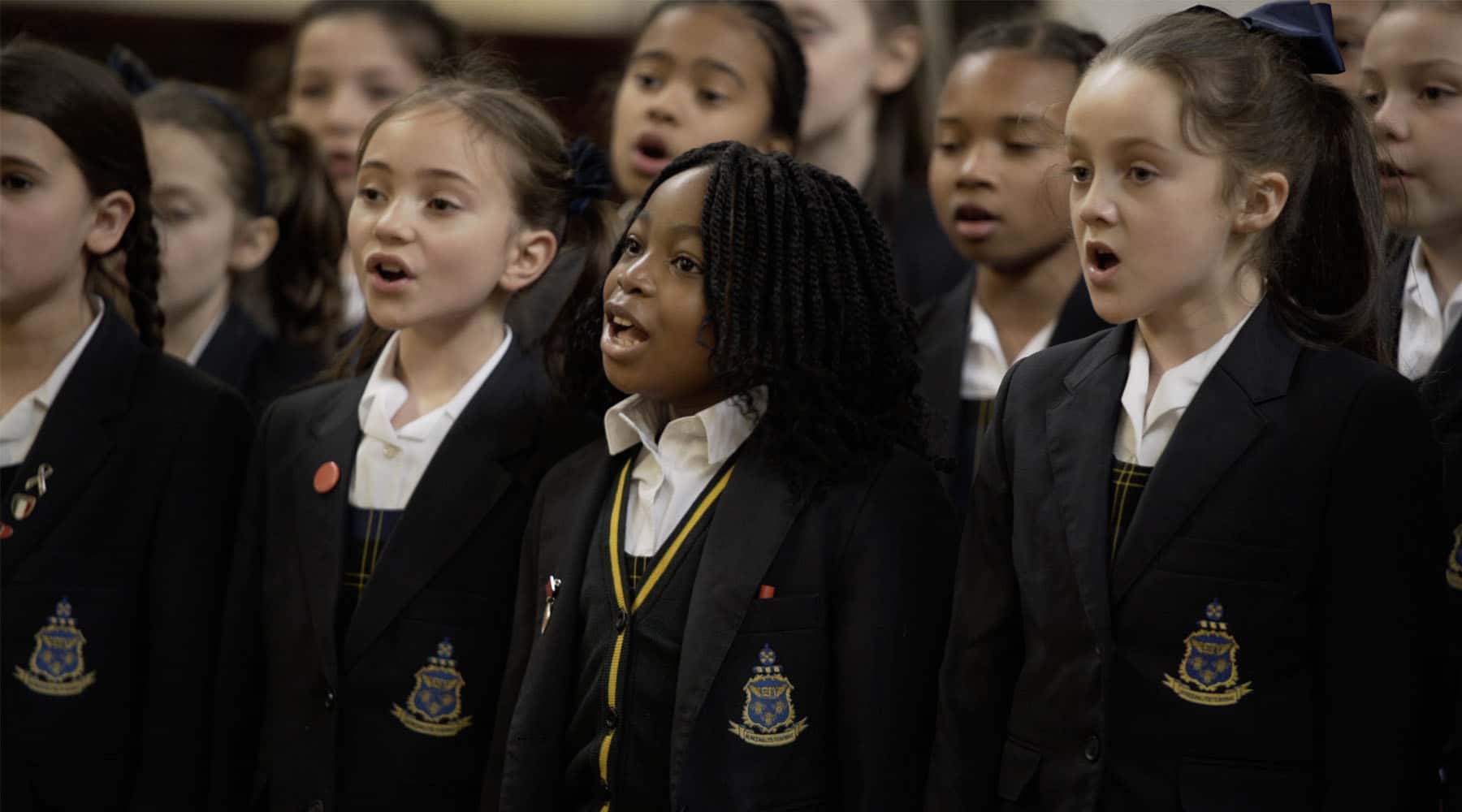 Pupils make excellent contributions to the lives of others within the school, particularly noticeable within the house system.
Independent Schools Inspectorate Report, 2019