Business, Economics & Psychology Department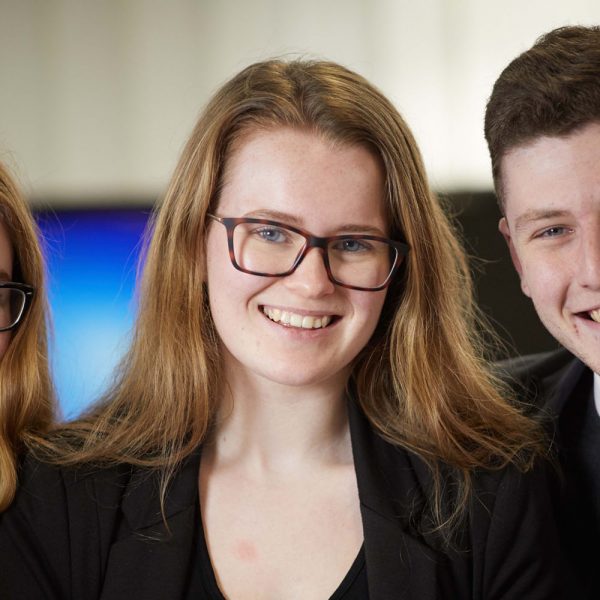 An entrepreneur in the making who turns an idea into a new product or service, or the CEO of a major company that is shaping the marketplace – the Business Department is the starting point.
Pupils are prepared for the challenges of the 21st century in a dynamic world of business globalisation, digital technology, ethics and enterprise. Analysis of the Finance, Marketing, Operations and Human Resource functions, leads to skills in communication, problem-solving, time management and decision–making.
Business courses are theoretical in foundation but applied in delivery, meaning that research into real life businesses is fundamental to core knowledge value. Upon completion, the acquisition of business expertise provides a pathway to a wide range of graduate opportunities and successful careers.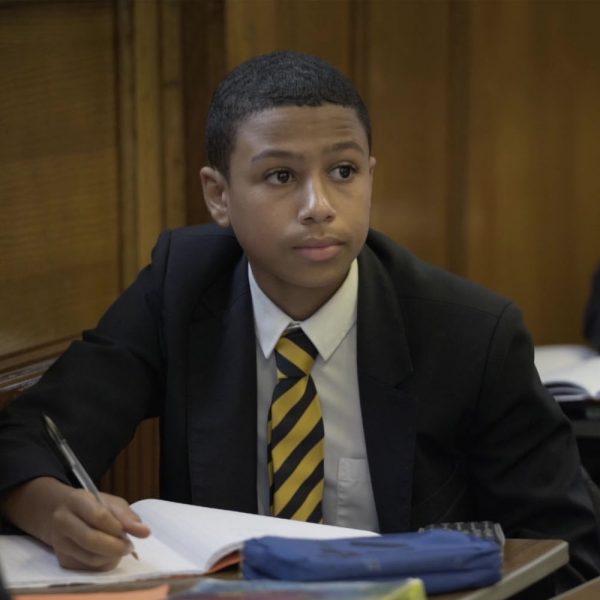 Financial crises. Unemployment. Immigration. Global competition. Why are some governments captured by elites and more prone to corruption than others? Why, as economies grow richer, are people often not any happier? The Economics Department leads the way in the latest hot topic debates. Increasingly critical economic issues are dominating the news and shaping the world we live in. Studying how consumers, firms and government make decisions that determine how resources are allocated and lead to policy formation, better equips students to understand the role they play and the impact they can have on their economic climate. Developing skills relating to sustaining complex arguments, analysis of practical issues and data and effective communication, the Economics Department produces the future financial and managerial leaders.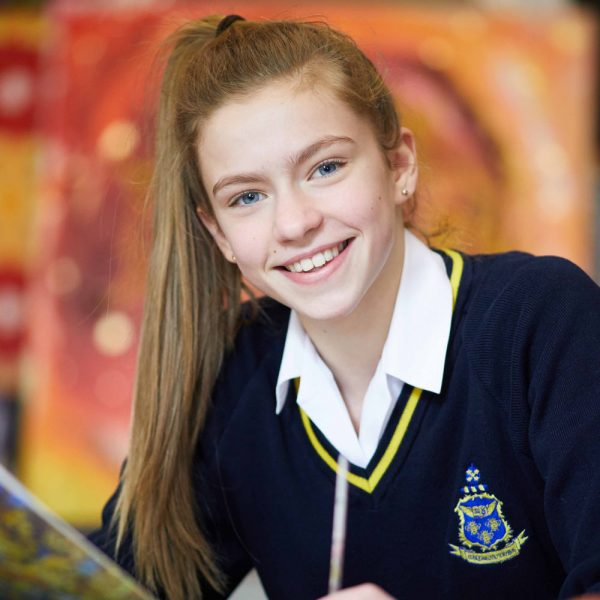 Psychology is the scientific study of human mind and behaviour; how we think, feel, act and interact individually and in groups. What could be more interesting than the human mind? And how do we study the mind scientifically, if the instrument with which we must study it is the mind itself?
Psychology will give you the analytical tools and the methods you will need if you are serious in wanting to understand the human mind and behaviour. You may wish to help people who are distressed or troubled. You might be more interested in improving how organisations work. Or you are good at analysing evidence and using that ability to solve all manner of problems. All of these interests and more can be followed in Psychology. If you're endlessly interested in how your mind and the minds of others actually work, then this is the subject that equips you to find out more.