Art & Design Technology Department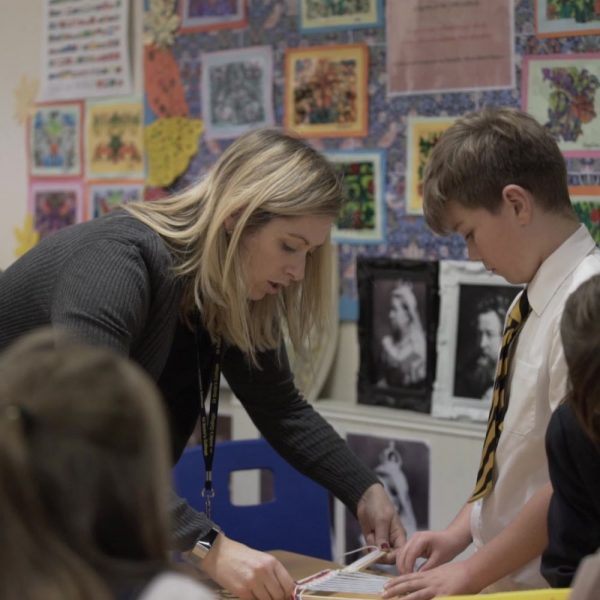 The Art Department at St Bede's aims to provide all pupils with an exciting and in depth introduction into the world of Art and Design. Pupils are supported to develop and explore their creative potential and encouraged to achieve excellence at all levels. Visual literacy is a vital element of everyday society, with much of our surroundings owed to the vision and craftsmanship of the creative professions.
Have you ever considered that from the clothes we wear to the houses we live in – all of these necessities started life as an artist's or designer's creative vision?
In the Art department we pride ourselves on providing an Arts experience that nurtures both natural and developing talents.
All pupils are supported by highly motivated subject specialists who provide a well-balanced, stimulating and challenging environment that encourages awe, wonder and innovation. Pupils are enthusiastic, engaged and strive for excellence within an environment that supports the College ethos to ensure academic success.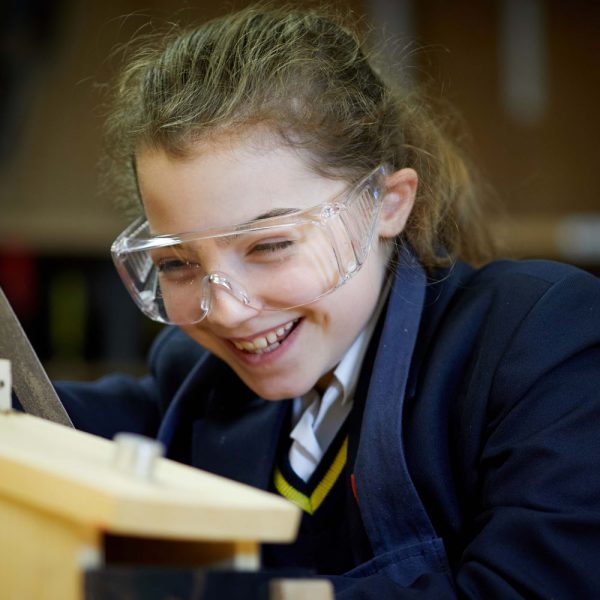 Students begin to study in the award-winning Technology Department from the age of nine, where they complete a range of Design projects which develop their manipulative skills in the College workshop.
The Upper Third and Lower Fourth pupils develop design skills and learn to use a variety of tools, equipment and materials in mechanical toy production, silversmithing, CAD/CAM sublimation printing, and acrylic photo frame production.
In the Upper Fourth, students can opt for the three year AQA GCSE Design and Technology Resistant Materials course, where they complete individual projects ranging from electric guitars to multi-functional knock-down furniture. This GCSE course leads onto the A Level AQA Product Design course which encourages the students to produce commercial products, based on real life briefs with outside companies.
Previous clients have included the Manchester Giants Basketball Team, Manchester City Football Club and Wythenshawe Hospital. Every day at St Bede's is interesting, challenging and packed with learning.