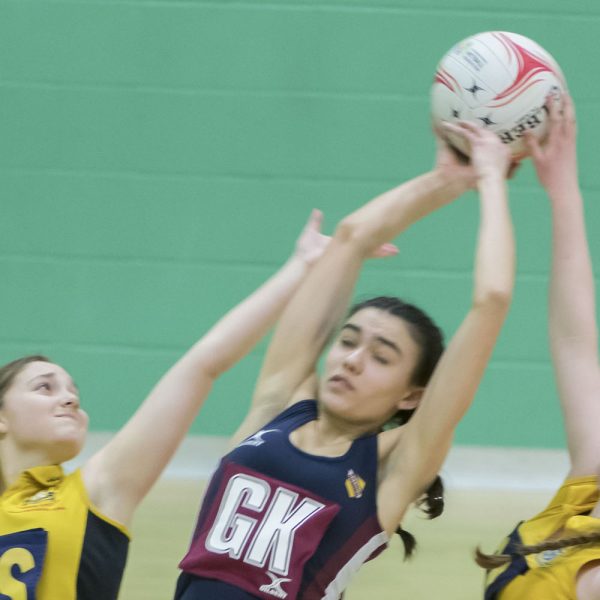 Boys sport is an integral part of life at St Bede's. Pupils in the first four years follow a structured PE programme. In the Upper Fifth and Sixth Form, all boys participate in a games afternoon, which includes the opportunity to visit a local fitness suite. There is a full range of sports to cater for most interests.
The main sports offered are Football, Cricket, Athletics, Rugby Union, Basketball, Badminton, Table Tennis, Cycling, Tennis and Cross Country. We have excellent playing fields which include numerous football and rugby pitches, a floodlit all-weather surface and a sports hall. We offer a full fixture list for all major sports and each year a number of pupils are selected to represent the district and county in a variety of sports.
Physical Education for Girls' at St Bede's is a valuable and enjoyable experience. Teachers deliver lessons using a variety of different styles. This ensures that all pupils are given the chance to succeed, are motivated and self-worth is raised.
All girls are given the opportunity to work as part of a team and to compete either for their House or the College. Some of our talented girls have represented the County at Cross Country, Netball and Hockey and several have represented England at Rounders. Girls have been involved in the process of choosing a kit that they now love to wear. High levels of effort are demonstrated in participation during curricular, extracurricular and recreational activities. Girls' Physical Education at St Bede's endorses and commits to the Sport England campaign "This Girl Can". St Bede's pupils are confident, talented, educated and well-rounded young adults.