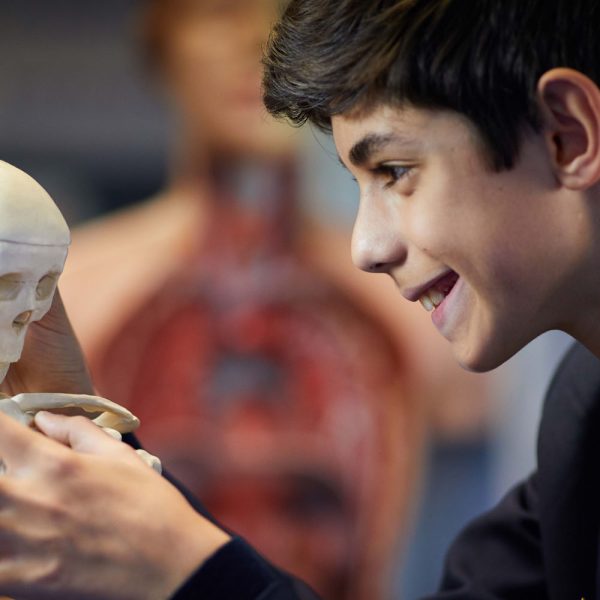 We are Biology. Our very knowledge of the natural world is filtered through the physiology of our receptors and our brains.
The study of Biology is constantly evolving, helping us to solve the difficult issues faced by society. At St Bede's we recognise this challenge and tailor our courses to reflect the ever-changing nature of Science. Students who study Biology with us acquire key skills. These include data analysis, creative problem-solving, experimental planning and evaluation. They are able to pursue careers in a wide range of challenging disciplines such as Medicine, Veterinary Medicine, Dentistry and Natural Sciences.
Our teachers have strong links with universities, industry and professional associations. This means a high standard of teaching in lessons and many opportunities outside the classroom such as museum visits and field trips, as well as taking part in the National Biology Challenge, the Biology Olympiad and the Crest Science awards. Class sizes are small to allow teaching staff to attend to the developmental needs of individual pupils.