International Students
St Bede's College has a long history of welcoming students and applications from overseas. There are experienced liaison staff and the College offers a comprehensive induction programme to make the transition process as seamless as possible.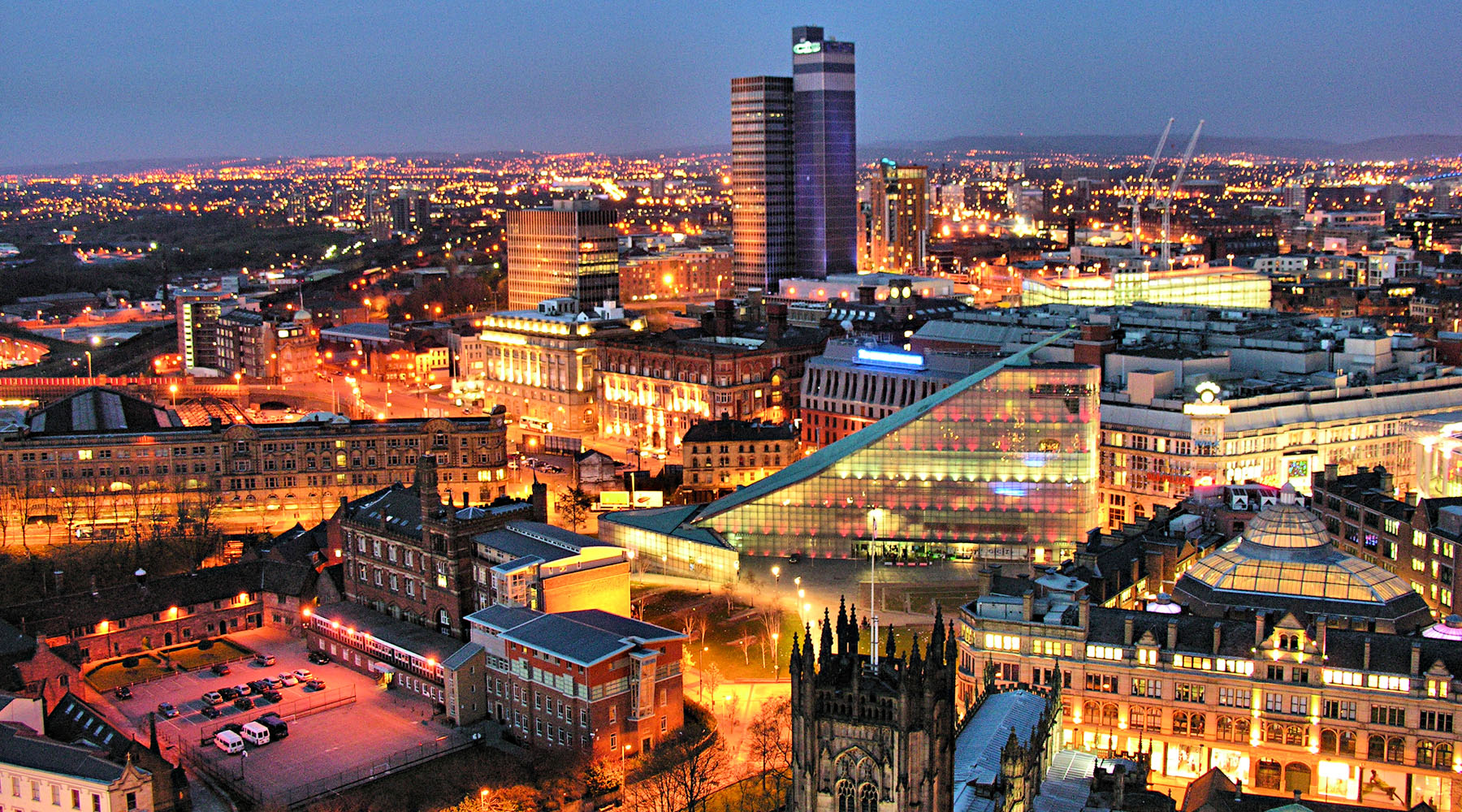 Daily life at St Bede's College is busy and fulfilling but the College is particularly mindful of those who are far from home. The students' well-being is the absolute priority and the pastoral teams are always there to offer help and support.
In addition to completing the application form, further information is required in order for the College to issue a CAS letter to support an application for a Student Route Visa for sponsoring pupils to study at St Bede's College. These requirements are in line with the UK Visa and Immigration regulations.
As part of the selection process an interview will be required to confirm the level of English. In addition, applicants will be asked to provide evidence of their previous academic attainment from the relevant education system, through references and achieved qualifications. Individual subject departments may undertake further assessments once students are enrolled to ensure they have the necessary aptitude for that subject.
IELTS test results or evidence of an internationally accepted English language qualification (this may be a GCSE or IGCSE qualification or an externally approved and verifiable English language test) are also required. We would expect overseas students to have International English Language Testing System (or equivalent) scores of minimum 6.5 to access our A level courses (where appropriate).
The International fee applies to any student who does not hold a UK passport or UK citizenship, and would otherwise not be entitled to free education in the United Kingdom.
The College will not act as guardian, or host for any International students. St Bede's College will take all reasonable steps to ensure that the welfare of its students from overseas are properly catered for.
The College does not enter into relationships with agents.
Please note all pupils from the European Union (EEA) will be required to apply for the Student Route Visa process from January 2021.
EU, EEA and Swiss students resident in the UK by 31 December 2020 should not apply for a Student visa through the new points-based immigration system. They, and their family members, are eligible to apply to the EU Settlement Scheme. Those resident here by 31 December 2020 have until 30 June 2021 to do so.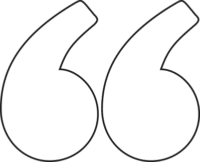 St Bede's has given me the greatest memories.
Isabella, Upper Sixth St Bede's pupils are confident, talented, educated and well-rounded young adults.